Charlaine Harris
The Official Site of the #1 New York Times Best-Selling Author
Latest News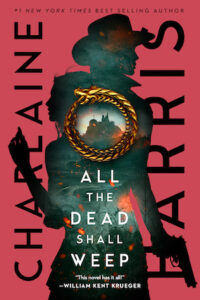 We are so excited to share the cover of the next Gunnie Rose novel, All The Dead Shall Weep! Best of all, it's currently available for preorder on Amazon, BN, and Indiebound. Coming September 2023!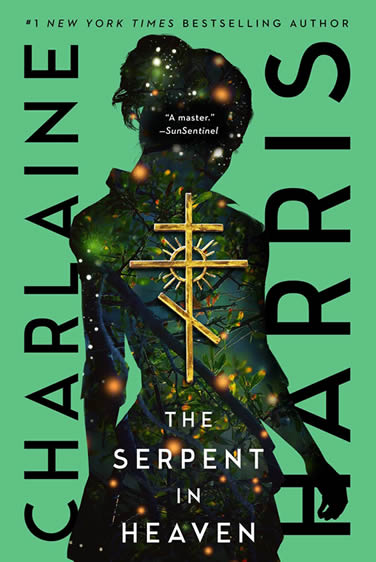 #1 New York Times and USA TODAY bestselling author Charlaine Harris returns to her alternate history of the United States where magic is an acknowledged but despised power in this fourth installment of the Gunnie Rose series.
Felicia, Lizbeth Rose's half-sister and a student at the Grigori Rasputin school in San Diego—capital of the Holy Russian Empire—is caught between her own secrets and powerful family struggles. As a granddaughter of Rasputin, she provides an essential service to the hemophiliac Tsar Alexei, providing him the blood transfusions that keep him alive. Felicia is treated like a nonentity at the bedside of the tsar, and at the school she's seen as a charity case with no magical ability. But when Felicia is snatched outside the school, the facts of her heritage begin to surface. Felicia turns out to be far more than the Russian-Mexican Lizbeth rescued. As Felicia's history unravels and her true abilities become known, she becomes under attack from all directions. Only her courage will keep her alive.
*Gallery / Saga Press, August 30, 2022; ISBN-10: 1982182490; ISBN-13: 978-1982182496 (H)
Gallery / Saga Press, August 30, 2022; ISBN-13: 978-1982182519 (E)
Wraithbound, Tim Akers Backpacking Through Hell, Seanan McGuire Where the Crawdads Sing, Delia Owens Nine Lives, Peter Swanson The Wanted, Robert Crais Last Remains, Elly Griffiths The Survivors, Jane Harper The Devil's Highway, Luis Alberto Urrea The Queen's Price,...
read more